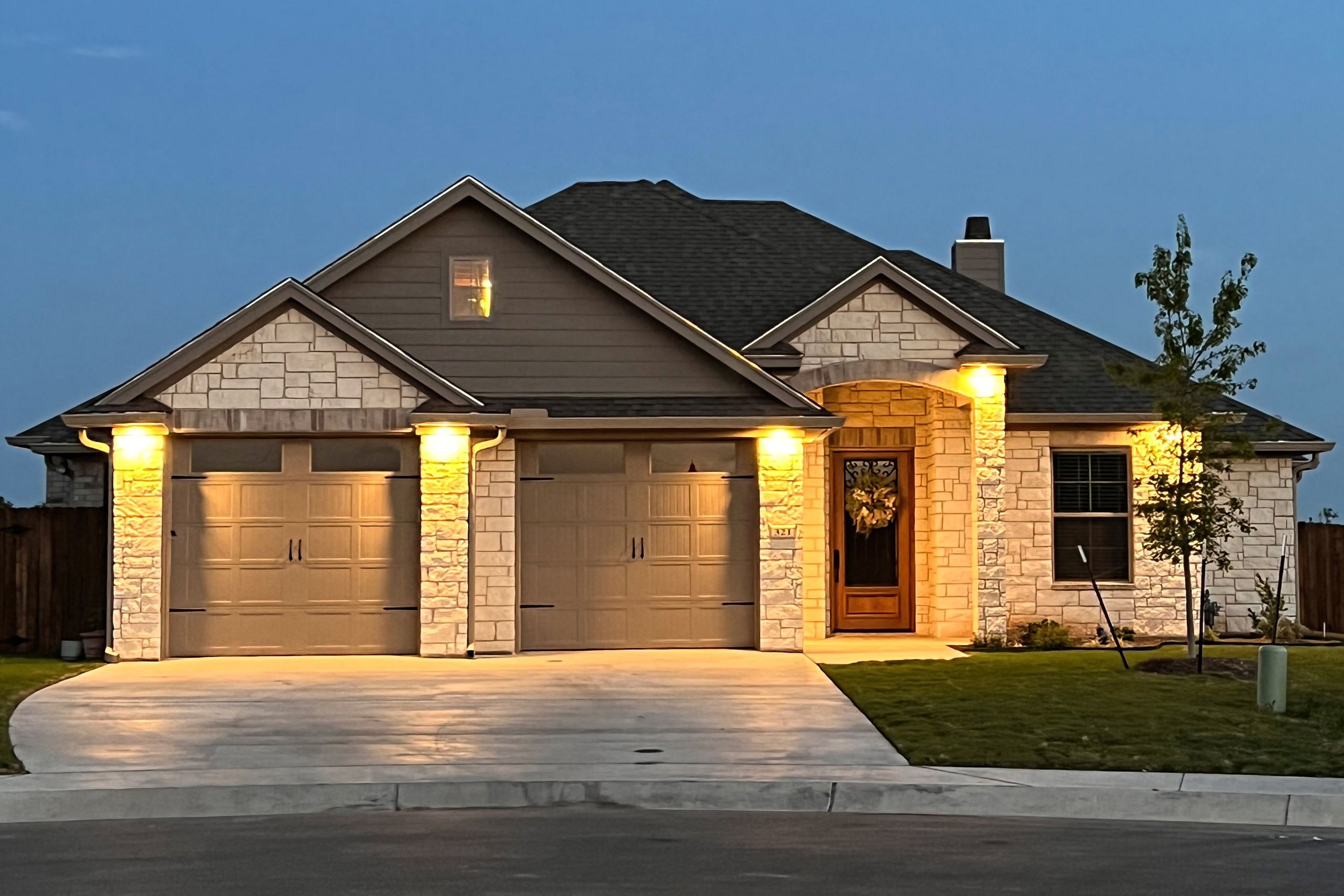 The Advantages of Garden Homes of Warren Park
Great Location
The community of Garden Homes of Warren Park is located in Hewitt, Texas, just a few minutes drive southwest of Waco with easy access to major roads and highways.
Distinctive Quality
You can see it in the details and feel it in the craftsmanship. A unique and custom built garden home tailored to your wants and whims.
Award Winning Builder
Select from premium products, state-of-the-art appliances, floor coverings, and fixtures to showcase your individual style and preferences.
Excellent Service
Our award-winning team operates on the core value that our customers deserve the best homes on the market. We are here to deliver an experience that exceeds your expectations.
Available Lots
New home prices start in the low $325's to the upper $400's

Garden Homes of Warren Park Features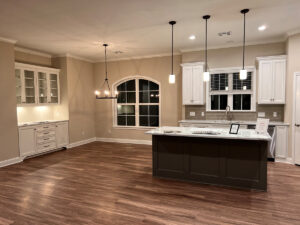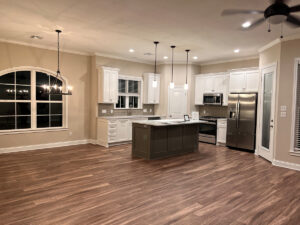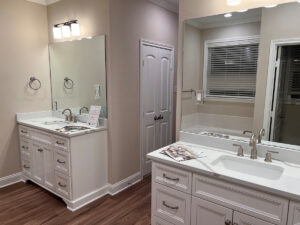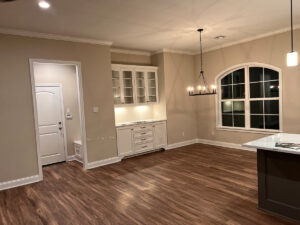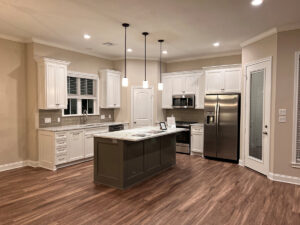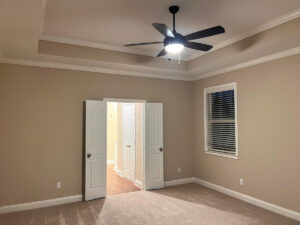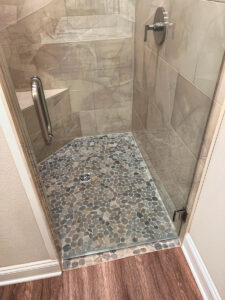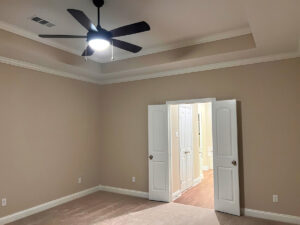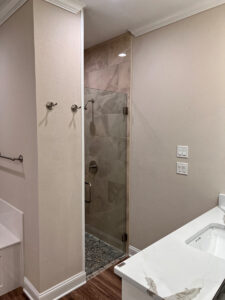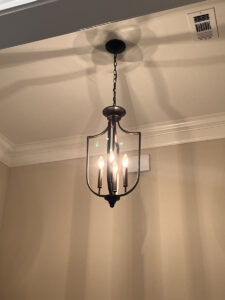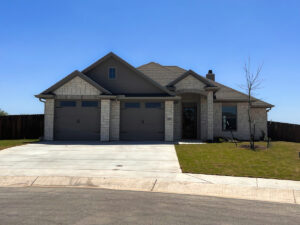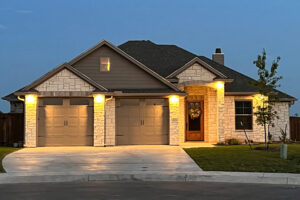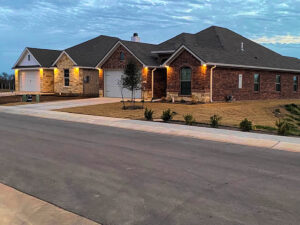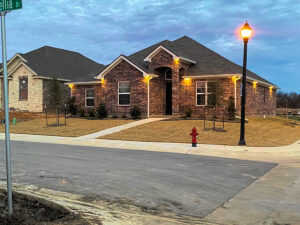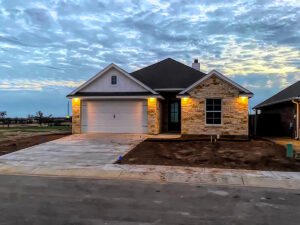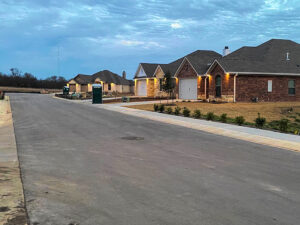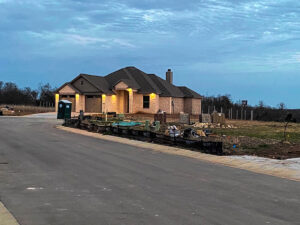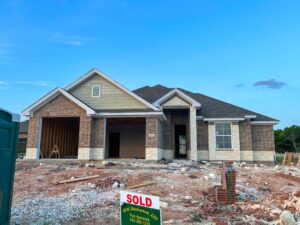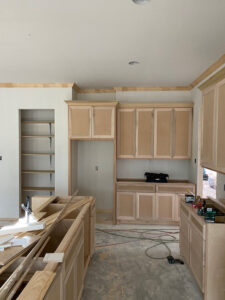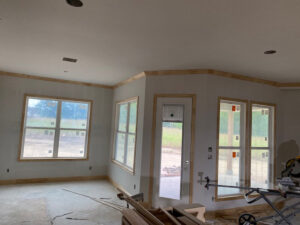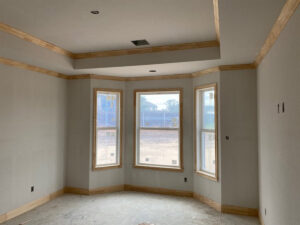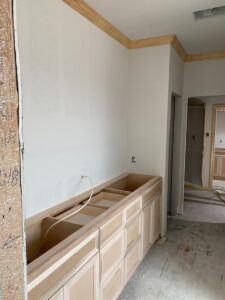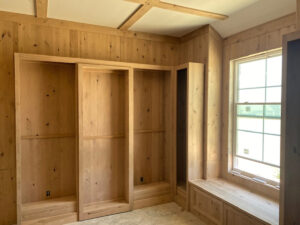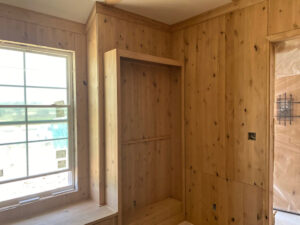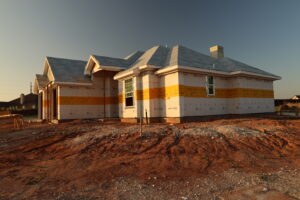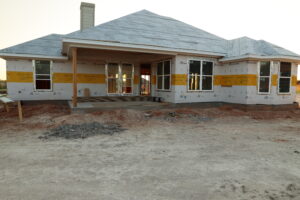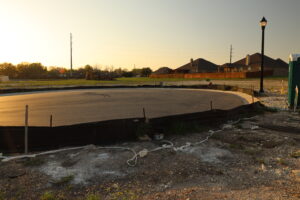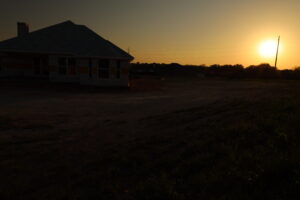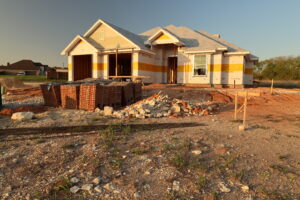 Our Story
Garden Homes of Warren Park is more than a subdivision; it's a piece of Texas history with a legacy that dates back to 1893, when the city of Hewitt was founded by John Allison Warren.

Warren owned a lumberyard and offered pieces of land to families who used his lumber to build their homes. While things work a little differently these days, Warren's legacy of land development remains in the family.

Warren's grandson Cleon owned several acres in Hewitt, some of which were eventually passed on to his step-daughter Mary Ruth and son-in-law Othel Neely. Othel broke ground on Garden Homes of Warren Park as his final career project and first collaboration with his son, Phil.

Phil Neely grew up visiting his grandfather Cleon and grandmother Flora Lee on the land that is now the new development. It's where he learned to hunt, milk cows, and explore nature in the days Hewitt had a population of about 500.

"I still have a strong connection to this piece of property for those reasons," says Phil.
New Home Customer Storyboard
About Hewitt
Hewitt, Texas is in McLennan County, 6 miles southwest of Waco. 87 miles south of Fort Worth, and about 90 miles north of Austin, Texas.
Is Hewitt a safe place to live?
Hewitt is a safe, quiet, and friendly environment, located about 6 miles southwest of Waco, where residents enjoy affordable homes, low city taxes, positive community spirit, and superior educational opportunities.
Source: City of Hewitt
How big is Hewitt, Texas?
Hewitt, Texas is 7.03 square miles with a growing population. According to the 2019 Census Bureau, the population is 14,523.
How much are the taxes in Hewitt?
Hewitt has very favorable property tax rates. The total tax rate per $100 is $2.546500.
Source: City of Hewitt
What is Hewitt known for?
Hewitt is known as "The City Where Businesses Grow." Hewitt is pro-business and its residents have a great quality of life.
Hewitt has been ranked twice by Money Magazine as the "TOP 50 BEST PLACES TO LIVE IN THE UNITED STATES" and the "TOP 10 BEST CITIES TO LIVE IN TEXAS." In Hewitt, you are afforded a high quality of life in a growing community.
About the Builder & Garden Homes of Warren Park
The builder is Pat Hambrick with WRE Development Group, Inc.
Pat is highly regarded in the community and is known for building quality custom homes in the Waco area for over 45 years.
Pat Hambrick is a renowned and highly regarded custom home builder in Central Texas. He won "Builder of the Year" from the HOTBA twice in his building career. Pat also served as president of the HOTBA and served on many other committees within the association.
Pat has over 45 years of experience building outstanding custom-quality homes with exceptional design. He also had the honor of being chosen to build the Chancellor's home for Baylor University.
Through the years, Pat has built homes with a diversity of styles, including Traditional, Contemporary, Tudor, Ranch, Cape Cod, Southwestern, and a combination of styles. It is his passion to help guide you in the process of decision-making, from architecture to budget to finishing touches.
How many lots are available?
We keep an updated plat map of the available lots which you can find near the top of this page. If you are interested in a particular lot just click on the lot and complete the online form and our team will contact you. You are also welcome to call us at (254) 366-1235.
Do you provide financing?
No. We can recommend you to local banks and lenders that have helped many of our homeowners.
Our mission is simple: We aim to build showplaces of excellence and provide a service that will exceed the wants and needs of the home buyer. We believe the journey of building a home should be fun and exciting!
We will go above and beyond to honor and value you and your investment by being right there with you through the entire process.
We not only make ourselves readily available to answer any questions you may have but also provide you with step-by-step directions and information on every facet of building your home. We will use all of our resources to deliver the home of your dreams and along the way build lifelong friendships.
Are there any new homes available?
Yes. Lot 2 is currently available and is under construction. It has 3 bedrooms, 2 bathrooms, a family room, kitchen, and dining area. According to plans, there is 1,740 square feet of living area. Call Pat at (254) 366-1235 or Phil (254) 744-6770 for more information.
Can I design my own house plan?
Yes. There are guidelines we provide to ensure your plan meets the specifications for the association. WRE Development Group, Inc. will review these specifications with you.
Is there a homeowners association?
Yes. The Homeowner's Association is responsible for maintaining the common areas, front lawn maintenance, and ensuring the neighborhood's integrity is safe and aesthetically pleasing for all residents. The monthly fee at this time is $120.
What is the price range of homes in Garden Homes of Warren Park?
$325,000 to mid $400,000.
What is the typical size garden home for Garden Homes of Warren Park?
Our custom homes range from 1,700 to 2,400 square feet with a two (2) car garage.
What is the quality of construction?
Over the last 40 years, we have developed long-lasting relationships with premier suppliers and vendors. These connections allow us to deliver innovative and dependable quality, in a timely manner, making the building process efficient and of the highest standard.
Contact Us
Garden Homes of Warren Park
Monday-Friday 8 AM – 6 PM
Saturday & Sunday 12 – 5 PM
A Division of WRE Development Group, LLC.
Flora Lee Street
Hewitt, Texas 76643
Call Pat Hambrick or Phil Neely for more information.
Pat: (254) 366-1235
Phil: (254) 744-6770
"*" indicates required fields